Daily Jobs are an excellent way to build a community in your program and develop a sense of purpose in children. This Town square created resource guides in understanding the importance of jobs, how they can be beneficial in the program's daily schedule, and how to best utilize them for your specific children.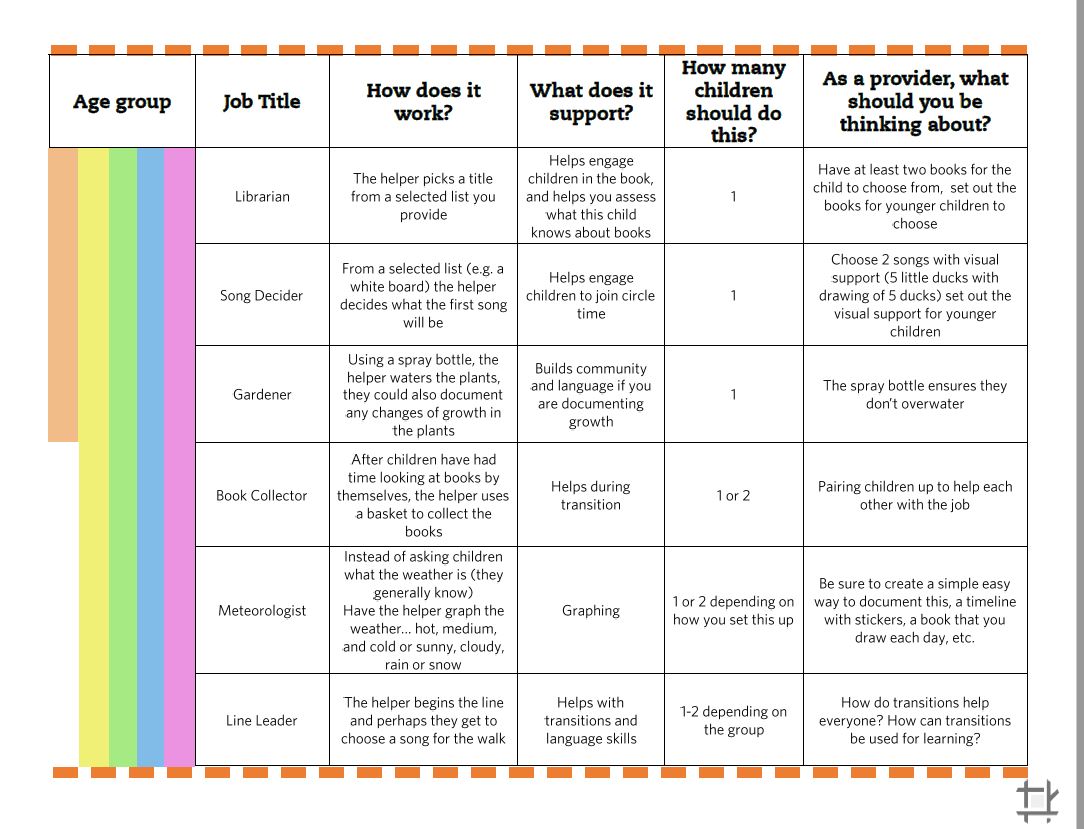 After selecting the jobs that best fit your program, one way to create a job chart is to use a baking sheet and magnets. Take pictures or have children draw the jobs, then print or have children write their name (if possible laminate them). Attach a magnet to the names and the jobs. Alternatively, you can use a felt board and velcro. Make sure that the Job chart is visible daily for children, and they can have access to it if they need to look at their job for the day.
As adults, we utilize a calendar for scheduling and to remember important events and holidays. While it might be second nature to look at the calendar and understand which month, date, and day of the week we are in, a calendar is very confusing for children. We can utilize a calendar because we have gained the knowledge and experience to know how time works. Young children are developing this skill.
To foster this understanding the focus of calendars should be a visual representation of a sequence (yesterday, today, tomorrow). Time should also be relatable to children, by understanding what they did in the morning (arrival), afternoon (after a nap), evening(at home). A great tool to use in the classroom to help children build this understanding is a linear calendar. A linear calendar helps children understand the pattern of time, incorporate their own experience of the day, and visually see time moving.



Town Square Research to Practice Statements offers information from theory and research with examples and suggestions for what it means in your work with children. This RtoP focuses on parent engagement and how to develop a healthier relationship with parents.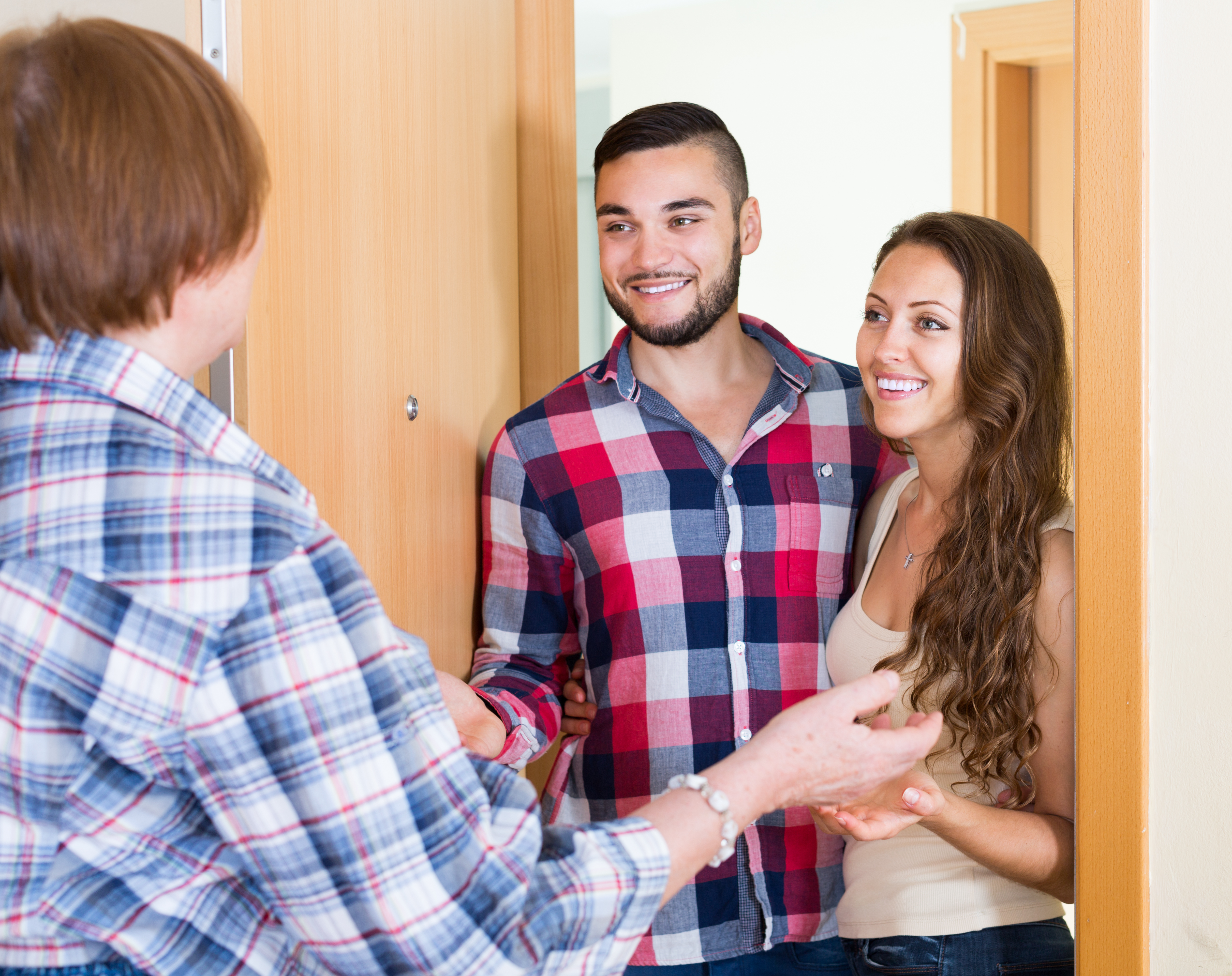 Changing activities throughout the day can be challenging for children.  This handout from the Center on the Social and Emotional Foundations for Early Learning (CSEFEL) gives some helpful ideas about being proactive when it comes to transitions to help children become independent in moving between activities over time.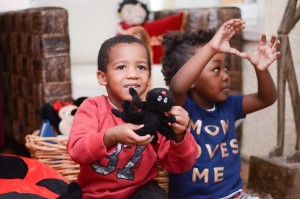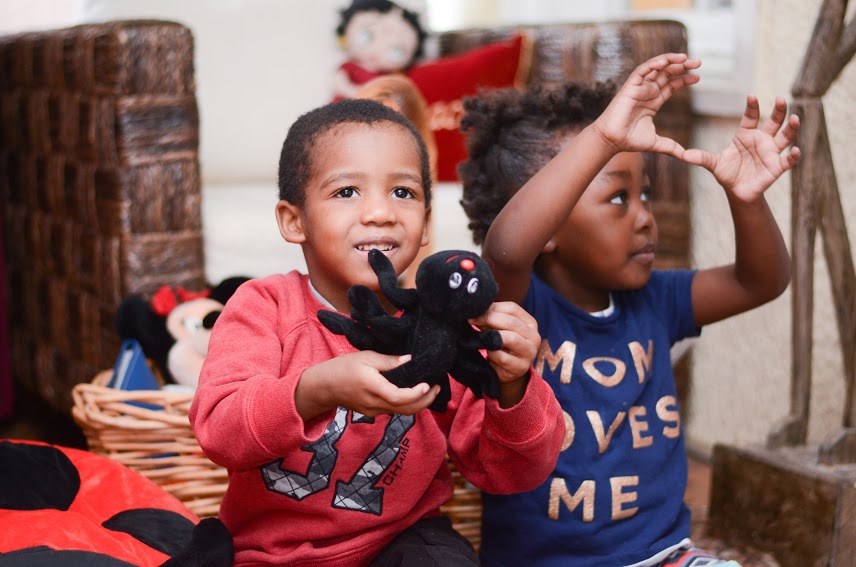 Explore our Learn, Share, and Grow series located in the Grow tab.
Learn, Share, and Grow series covers a particular topic spread across a number of short video segments. By breaking up the topic into multiple shorter videos, they are more digestible one at a time, while still being a part of a larger coherent segment.
Below is the second of three parts business series. Family Child Care Provider Laverne Head explains why policies are essential for the success of an FCC business.

Adapted from Janet Gonzalez-Mena and Navaz Bhavnagri these questions are helpful for providers to self reflect when struggling with a family's practice, that is different than their own.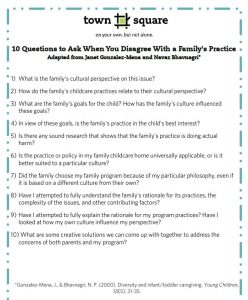 Town Square Research to Practice Statements offer information from theory and research with examples and suggestions for what it means in your work with children.
The Power of Open-Ended Materials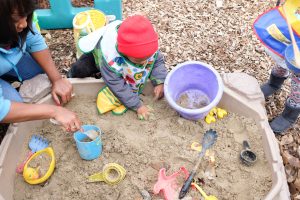 Sharing an excellent webinar recording of The Importance of Play While Being in Quarantine by Pikler USA. With the unusual time we are living in, it is crucial to remember how vital it is to play, and how natural it is for everyone to play.
Enjoy the webinar!
Math at Home is an online professional development site with resources and information about engaging young children in conceptual math activities.
"Math at Home builds the knowledge and skills of home care providers, teachers, and parents to help them:
Set up environments that promote math literacy
Facilitate math activities and lessons for young children
Learn about mathematical concepts necessary for teaching young children"
Check out all the resources at the M.A.T.H.:  Math Access for Teachers and Home Child Care Providers website.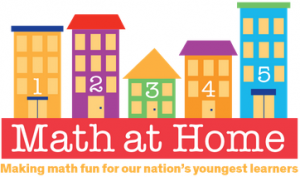 The Indiana Core Knowledge and Competencies for Early Childhood, School Age, and Youth Professionals include seven content areas that cover what professionals working with children need to know and be able to do to support the development of infants, children and youth. These were developed by the Indiana Professional Development Network as an essential component of Indiana's statewide professional development system.
You can access the Indiana Core Knowledge and Competencies through the Indiana Family and Social Services Administration website.