One of the most significant challenges many providers face is ending the workday and giving yourself time off. Given your workplace is your home, it can feel like you are working all day and can't take time off.
It is essential, especially during a stressful time, to take time for our mental health and be away from work. Having clear boundaries can help set the expectation of the importance of your time. Natalie Harrison, a family child care professional, and owner of Natty's Treehouse Childcare in Muncie IN, shares the time boundaries she created for her business. She communicates these boundaries with families using her handbook; in doing so, families agree to her time limits.
Hours of operations – hours your business is open. Within that time, set time restrictions for how long a child/family can be in your care.
Natalie states in her handbook:
Hours of Operation:
Monday – Friday 6:00am-5:30pm
(No child should exceed 10 hours a day unless previously discussed with Natalie.)
Another time restriction can be time for families to communicate with you. While families can message/call you during opening hours, you can also set limits on after-hours messages; restricting messages can help you end the day.
Lastly, give yourself time to take time off, adding information on the vacation policy gives you time to close your business along with holidays you would like to celebrate or need a break.
Holidays
Natty's Treehouse Childcare will be closed on all major holidays. Holiday dates and times are subject to change!
• New Year's Day               • Labor Day                         • Memorial Day          • Thanksgiving                   • Friday after Thanksgiving                         •Christmas                           • 4th of July
Provider Vacation Policy
The provider will take up to two weeks of vacation each year. Formal notification will be provided to families 30-60 days before the vacation.
Setting clear time boundaries within your handbook can help communicate your business's value and the need for you to take a rest.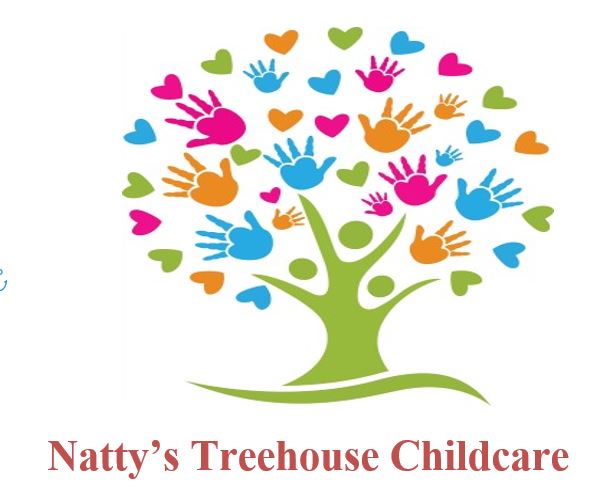 Special thanks to Natalie Harrison
Director and Owner of Natty's Treehouse Childcare
Was this content helpful?