It's impossible to predict the future, you never know when a natural disaster or emergency can occur. While you can't prevent all emergencies, you can protect the children in your care, your family, and your business by having adequate insurance protection. This resource by Child Care Aware and Tom Copeland summarizes four types of insurance policies and why they are necessary to have.
How Insurance Protects You in an Emergency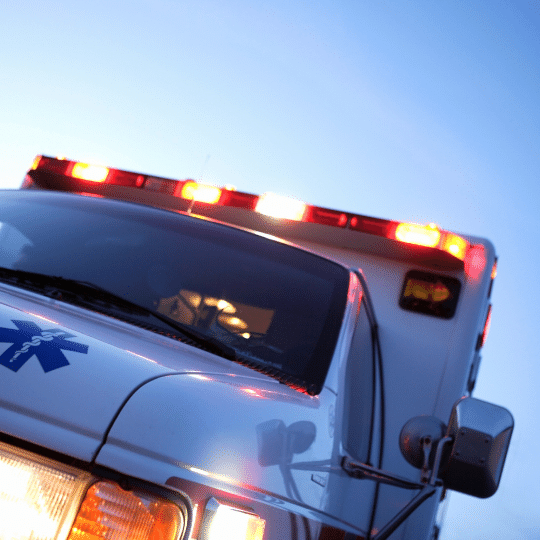 Was this content helpful?