This sample emergency plan for a family child care home provides an example for building your own emergency action plan.  Being ready with a plan in place for a variety of emergency situations will help you remain calm and communicate to parents that you are prepared.  This is a sample used for training purposes and you always need to check with local emergency agencies and state licensing guidelines when creating your own emergency action plan.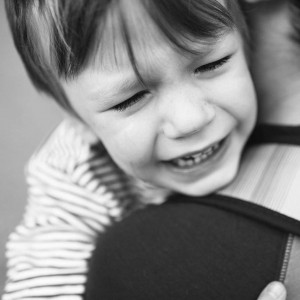 This document presents a sample child care emergency action plan. It is recommended that you coordinate with local law enforcement, fire, and emergency managers when developing your emergency action plan. This sample plan is for training purposes only and is based on a fictional child care facility and location. It is important to tailor all emergency plans to the specific hazards and needs of your site and community.
This sample was created by the US Department of Homeland Security, Federal Emergency Management Agency (
FEMA
).
Was this content helpful?