Instinctively, we are all drawn to music, singing, playing an instrument, dancing, or humming a tune. Music can help us relax, focus and feel happier. Music isn't only for adults; children are drawn to music, too, and there is tremendous benefit from it.
This research-to-practice resource created by Town Square showcases the benefits of music experiences for children and ways to incorporate music throughout the day in your program.
Incorporating Music into your program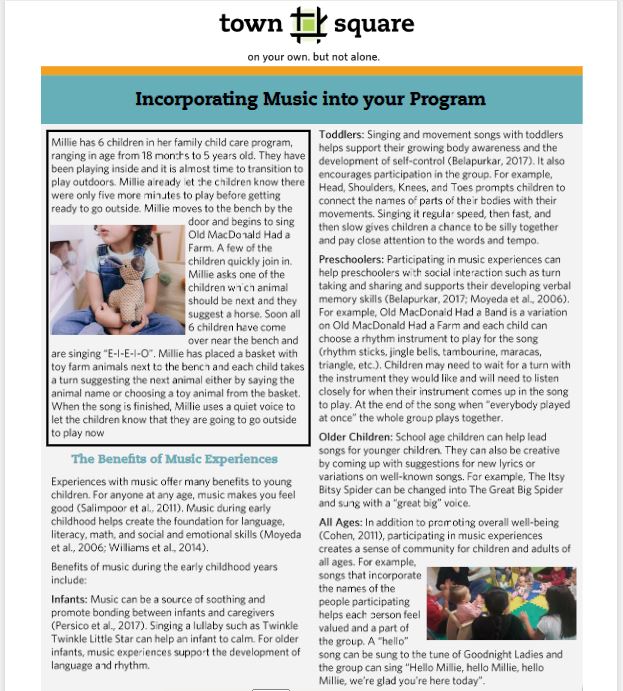 "Music gives a soul to the universe, wings to the mind, flight to the imagination, and life to everything."
                                                                                                                                              – Plato
Many wonderful children's artists are providing free concerts ad resources to help educators and families; the following are a few of our favorites.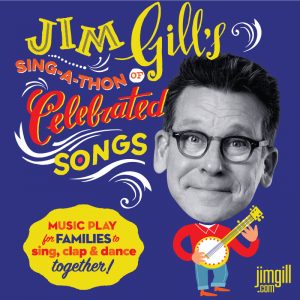 Jim Gill – A energetic performer with the best banjo! Join him on YouTube for music and a reading of his funny opera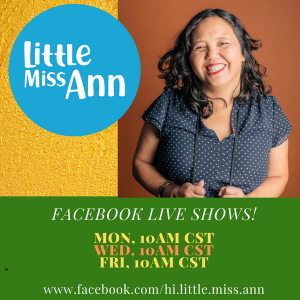 Little Miss Ann – The sweetest singer, spreading joy with her music! Join her weekly on Facebook live.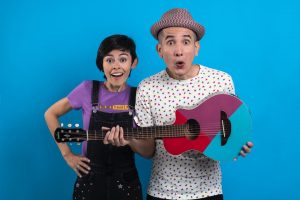 Andres 123 – Grammy award winner and bilingual children music singer. Join him for virtual concerts