Children love to play outdoors, but in the winter it is not always possible with very low temperatures. This can be disappointing for children, especially when there is fresh snow on the ground.
You can offer children the option to play with snow indoors.  Scoop snow into a bucket or other large container and put the snow in a sensory table (if you have one), the sink, the tub, or even a plastic container (such as an under the bed box) placed on some towels on the floor.  Children can:
Build a tiny snow person
Make impressions in the snow with hands, cups, shovels, or other tools
Use spray bottles to spray color on the snow (a few drops of washable tempera paint in a spray bottle full of water works well)
Talk about what happens to the snow that was brought inside compared to the snow they can see through the window outside as well as how the snow feels on their hands.
Goals: Use senses to explore and build vocabulary and language skills.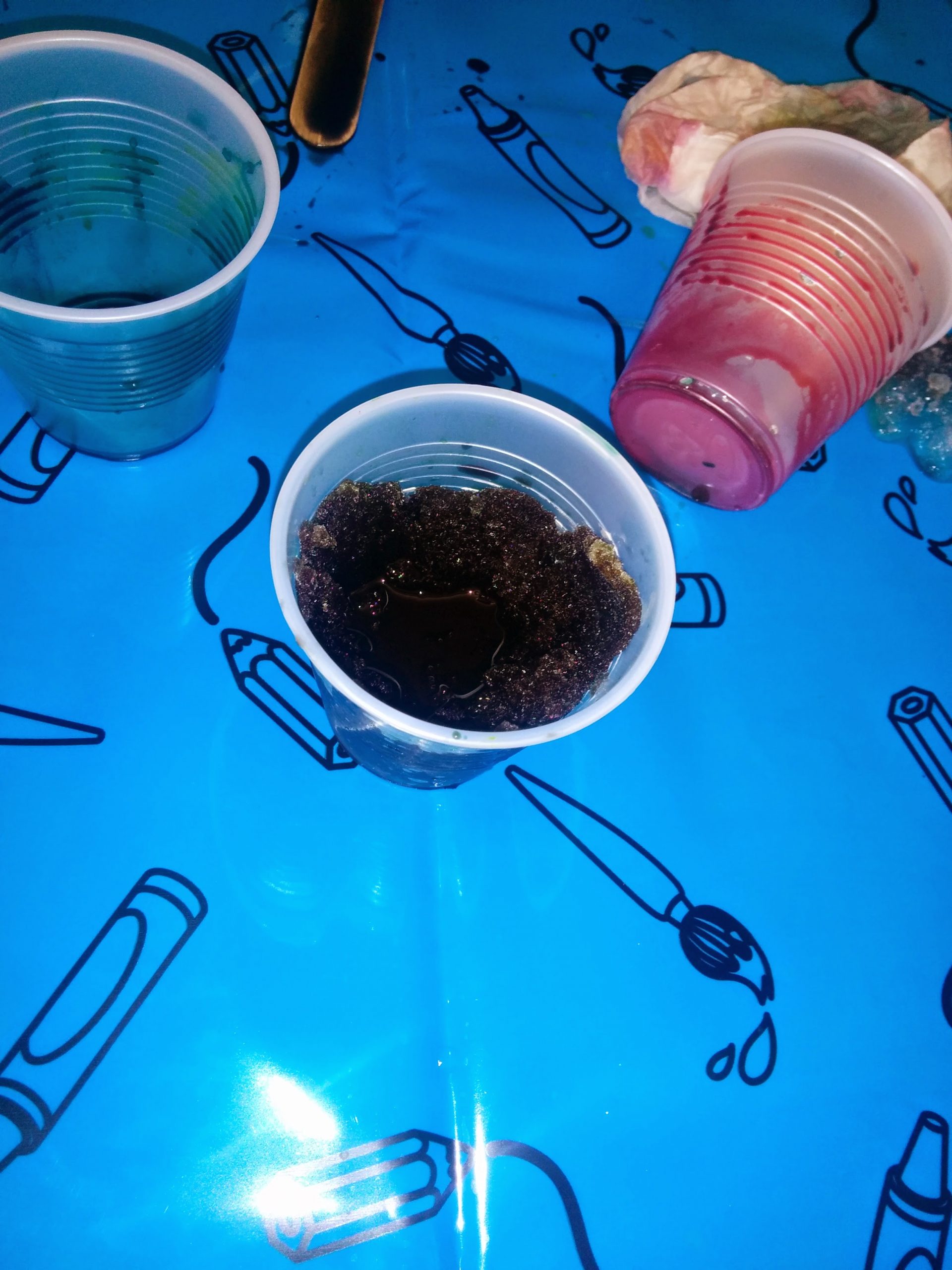 This family resource from the Head Start Center on Cultural and Linguistic Responsiveness provides information on the importance and benefits of home language and what to expect as children are learning both their home language and English.  It provides information on how to support language development and answers questions about common concerns for parents of dual language learners.
The Gift of Language Family Handout
The Gift of Language Family Handout -Spanish

Encourage children to name animals and then move their body like that animal. They can incorporate sounds as well. You might even make an 'animal parade'. Talk about the different ways they move their bodies to look like the animal and name the body parts they use. (The book From Head to Toe by Eric Carle is a great resource for this activity).
Goal: Expand children's vocabulary related to body parts and animal names and move in a variety of ways.