Daily health screenings are a vital tool which help identify potential health risks and may reduce the transmission of infectious diseases in child care programs. Having a health check chart for each child can help providers keep accurate records and look for patterns.
To safely operate during COVID-19, symptoms of COVID have to be included in the health screening tool. Provider Laverne Head, owner of Our Leaders of Tomorrow, shared her updated screening chart.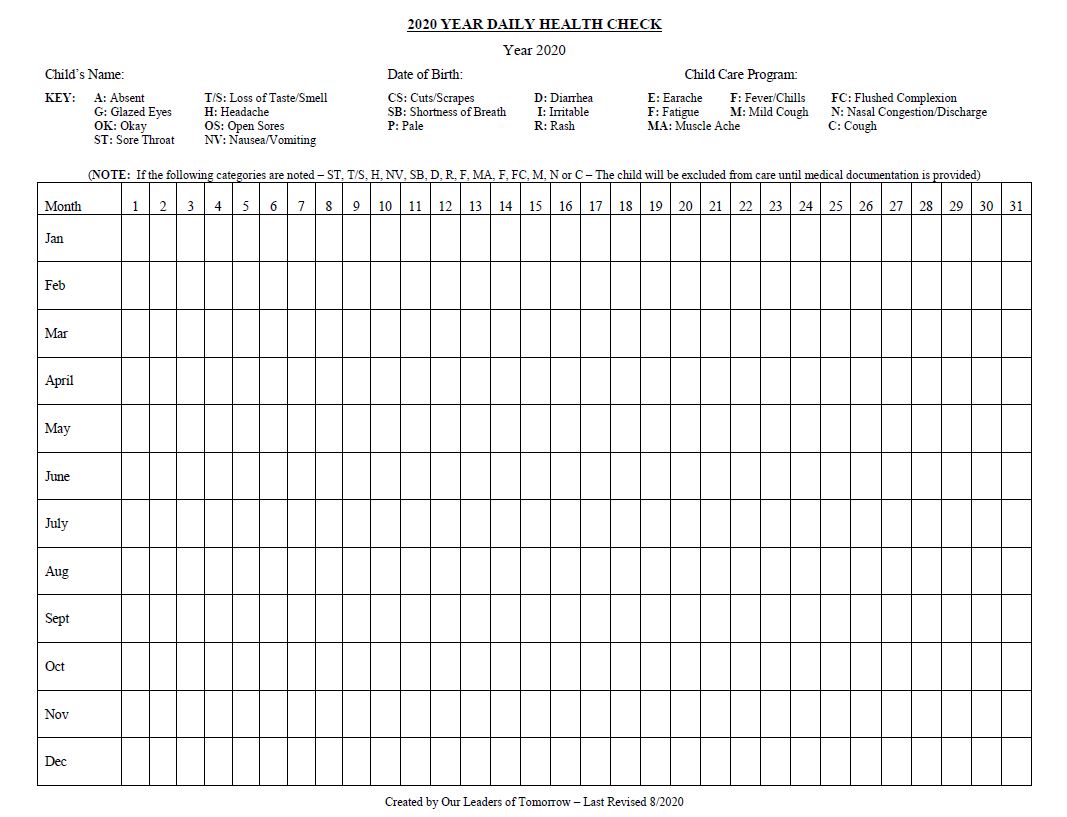 Our Leaders of Tomorrow Daily Health & Temperature Checklist
This is a calendar of ideas to incorporate more movement and exercise into each day of the year that would be suitable for FCC homes or families to use. Many ideas involve using materials in your home and neighborhood to create games, obstacles, or motivate movement.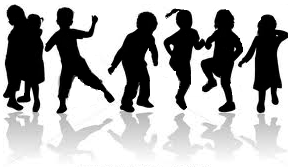 Yoga can help calm and restore the mind and body and it can be a great strategy for helping children become more in touch with their bodies and how to manage their energy. Check out this information about the benefits of yoga with kids from PBS.org: