Town Square Research to Practice Statements offers information from theory and research with examples and suggestions for what it means in your work with children. This RtoP focuses on parent engagement and how to develop a healthier relationship with parents.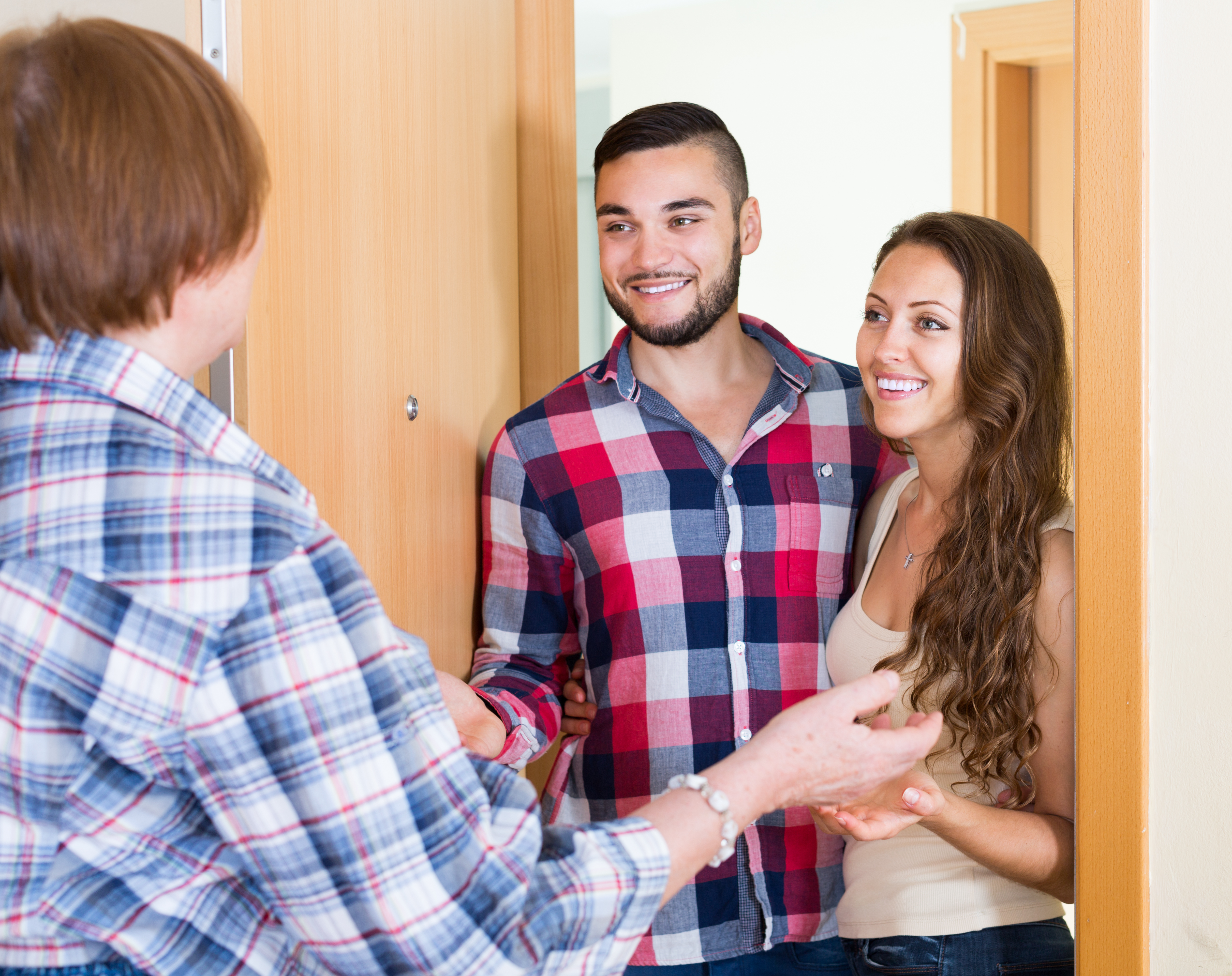 Explore ways to build relationships with families in your program in this virtual training for Family child care providers connecting policies and program philosophy to support the inclusion and engagement of all families.
Objectives:
Through  exploring ways to build  relationships with families, family child care providers will describe and develop  various ways to support and engage families.​
As family child care professionals define their  vision and philosophy, they will connect these with  policies and  procedures that support  the inclusion of all families in their program.​
Town Square Indiana modules can be found in Indiana Learning Paths. Please follow the link below to log into your I-lead account and click on "Start Your Indiana Learning Path". Once in Indiana Learning Paths please search for:
Town Square – Setting the Stage for Engaging with Families