Are you interested in having your idea featured on Town Square?
We are looking for content from providers like you!
Send us a description of your idea.
We are looking for content (including photos and video) such as:
A great activity that you did with the children
Tips for business (organization, record keeping, strategies for managing requirements)
A song or movement activity that the children enjoy
Tips for managing transition times (setting up meals, naptime, moving to outdoor spaces)
Positive interactions that support children's learning and development (between children or between provider and child)
Ideas for arranging your space
Other ideas you have that you think providers might be interested in hearing about
Town Square staff will help support and guide you in developing the content before posting it to the Town Square site.
Please send us your idea (including your name, your business name, location, and a description of your idea) using the link below or email us at: info@townsquarecentral.org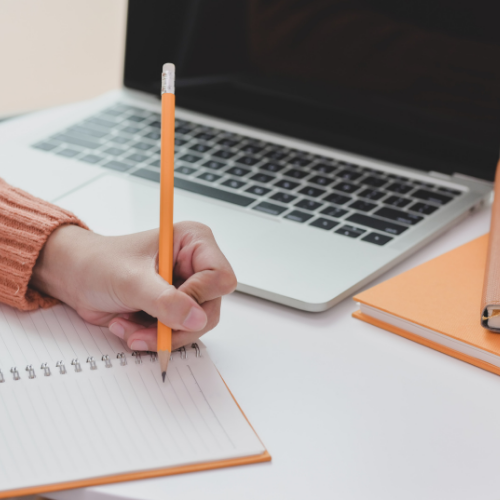 ¿Te gustaría que su idea fuera publicada en Town Square?
Estamos buscando contenidos creados por proveedores como tú.
Envíenos una breve descripción de su idea.
Estamos buscando contenidos (incluyendo fotos y vídeos) como:
Una gran actividad que hayas realizado con los niños
Consejos de su negocio (organización, mantenimiento de registros, estrategias para controlar los requerimientos)
Una canción o actividad de movimiento que los niños disfruten
Consejos para controlar el tiempo de transición (hora de comer, hora de siesta, traslado al ambientes exteriores)
Interacciones positivas que favorezcan el aprendizaje y el desarrollo de los niños (entre los niños o entre el proveedor y el niño)
Ideas para organizar su espacio
Otras ideas que usted tenga y que crea que los proveedores estén interesados en saber.
El personal de Town Square le ayudará y aconsejará en el desarrollo del contenido antes de publicarlo en el sitio de Town Square.
Por favor, envíenos su idea (incluyendo tu nombre, el nombre de su negocio, la ubicación y una descripción de su idea) utilizando el enlace siguiente o envíenos un correo electrónico a: info@townsquarecentral.org
Envíe su contenido a Town Square