Town Square was created for family child care care professionals in collaboration with working family child care providers and experts in the field. This is your COMMUNITY and we want to hear from you.
Share your ideas with us…
Tell us a story about your program…
Give us your insights into what family child care professionals need…
We are here to listen, to help you get what you need, and connect you with each other in our online learning community.
So let us know what you think at info@townsquarecentral.org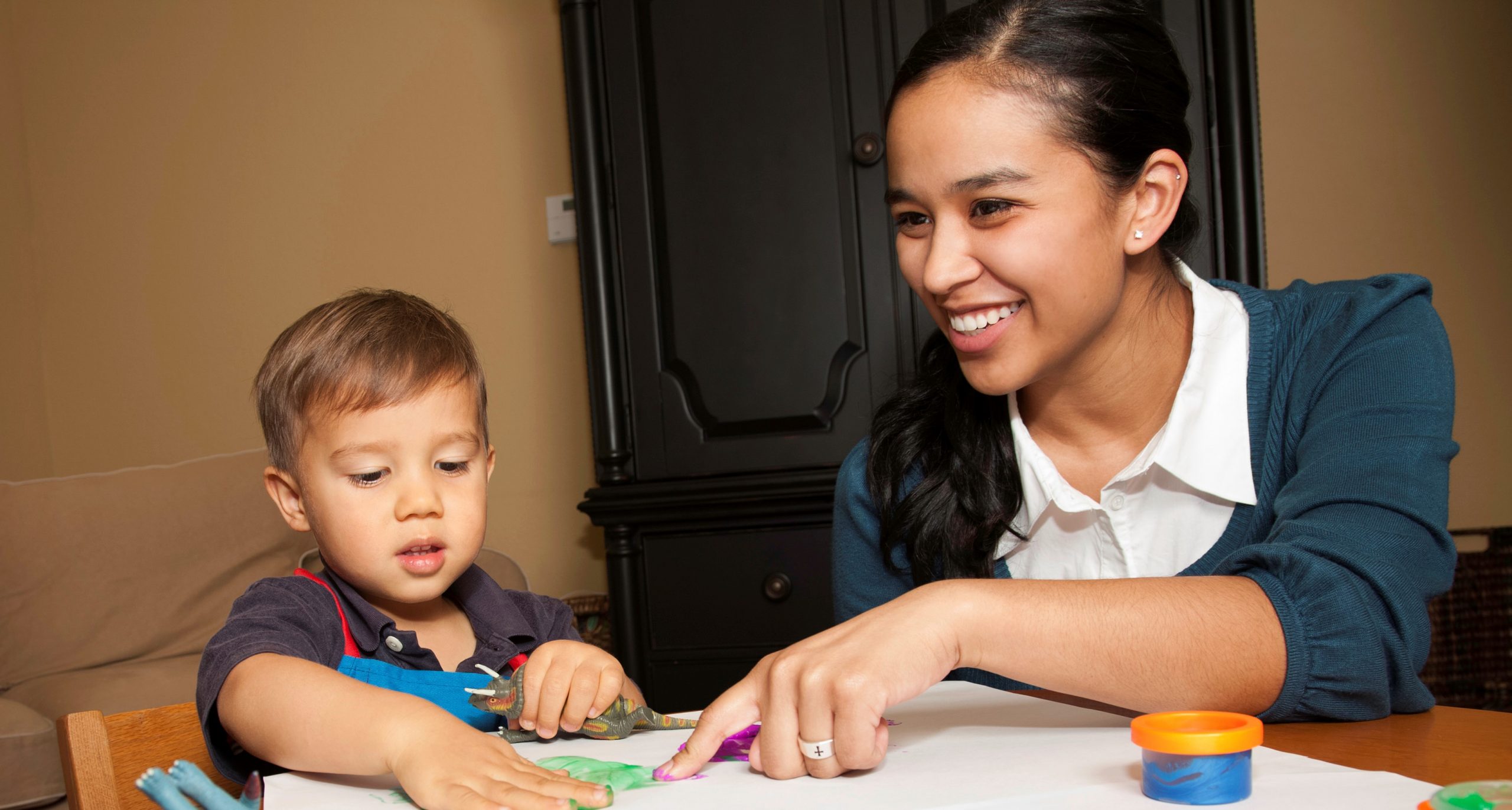 Sustaining your business involves marketing.  This brochure from Child Care Aware gives simple tips for marketing your FCC business including connecting with networks and other providers, and ideas about ways to market your business in your community.
12 Tips to Market Your Program