Town Square de la investigación a la práctica ofrecen información de la teoría y la investigación con ejemplos y sugerencias de lo que significa en su trabajo con los niños. Esta RtoP se centra en la importancia de un entorno hogareño para los niños.
Los beneficios de un entorno hogareño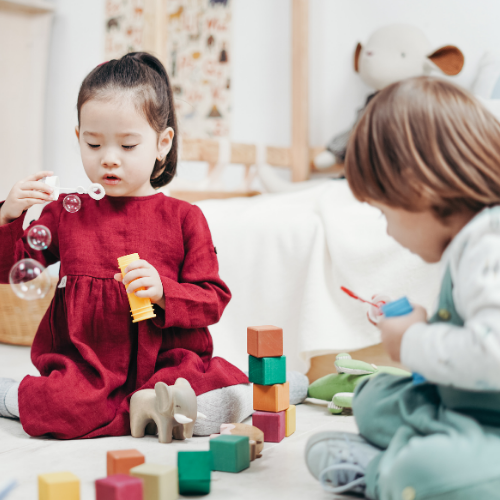 One of the most important tasks for young children is developing self-regulation and the support of caregivers is critical in this process. This handout offers some information about what is involved in self-regulation, why it is important, and how responsive caregiving can support it.
Fostering Self Regulation Handout
Fostering Self Regulation Handout – Spanish