Sharing ideas on how to use social media – specifically Facebook groups to communicate with families

Tracking both spending and income is vital for any enterprise, especially for small businesses.
Tracking income requires logging payments per child/family as it helps ensure you are receiving funds, and has the added benefit of being a record of each payment. Accurate bookkeeping helps both you as well as the families complete their W-10 and taxes. Heather Mallett is a family childcare professional in Vincennes, Indiana. She is the Director and Owner of Happy Hearts Daycare and Preschool LLC, as such, Heather shares this Individual Annual Payment Record form to track payments and record totals for families. A few years ago, Heather came across this resource from a fellow childcare CEO based in another state and has used it ever since.
To use the form:
Create one for each child/family at the start of the year

Add the sheet to the child's folder

Enter in the payment every Friday, or whenever payment is due

At the end of the month, tally the total

At the end of the year, add the annual total and add your EIN

Make a copy to share with families, and keep the original for your records
Heather also includes a note stating, if families request a second copy, it will cost $2.
Childcare Individual ANNUAL Payment Record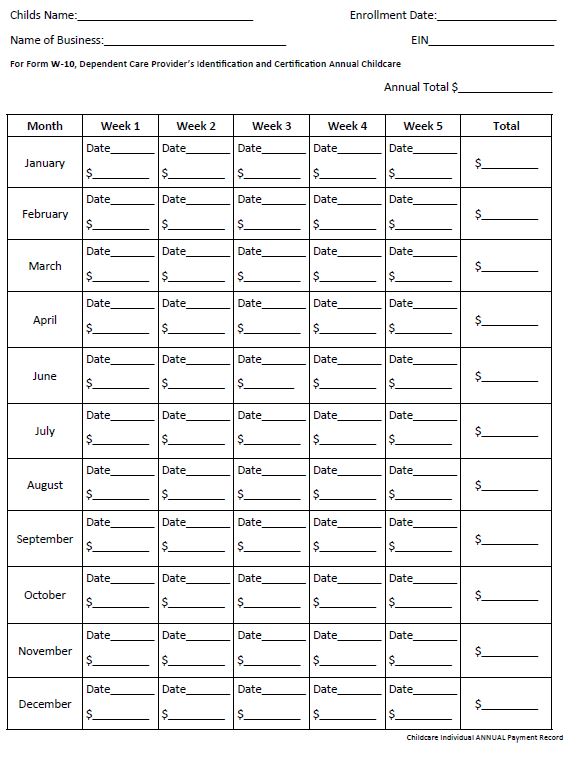 Staying on top of keeping your business records in order can save hours in the long run, but can be challenging.  Listen as some FCC providers share their tips and tricks for keeping their business records organized.
In our new Learn, Share, and Grow Series:Budgets and Policies for FCC
Laverne Head explains an essential part of any small business is the budget. In order to better get an understanding of tuition and fees, cost of operation, as well as profitability and sustainability, a budget is a must.
To get started on your own monthly budget, first choose either the Excel template to work digitally or the PDF template for a printable copy. The Excel version has been formatted to include formulas, thus all you do is input the number for each sheet, and it will calculate for you.
Next, calculate gross income. This is the money that comes into the business. You can figure this by listing the children in your program, the cost per day of tuition, and multiplying this by the number of days in the amount they attend the program. After tuition, add other income such as grants or food assistance.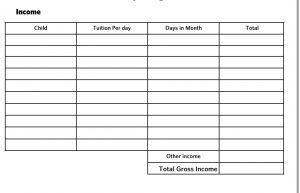 Second, calculate your expenses. This is all the cost associated with running your program. We have listed a few options within the templates but add anything you have purchased in that set month. Please make sure to include your salary here.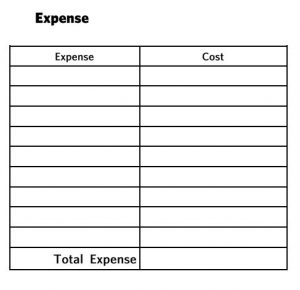 Lastly, calculate the net income. This is the amount that your business made in a month, and we drive this by subtracting expenses from gross income. From this you can see if you are profitable or if you need to reduce expenses or raise tuition to have a sustainable business.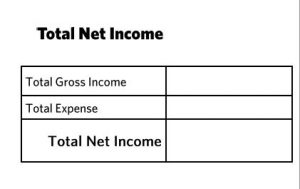 Looking for a way to keep your business records more organized?  Kim Tipsword, owner of Kimmy's House, shared this idea for a portable office.  She uses these portable file boxes, one for DCFS files (physical forms, child records, space radon report, etc.), one for credentials for Grants, Excelerate, etc., and one for things she uses daily (calendar keeper, meal counts, and receipts).
She keeps her portable office on her stairs because she doesn't use her second floor often.  These could also fit under a coffee table or alongside a couch or on the counter.
Para ver este recurso en español haga clic aquí
This blog focuses on the business side of family child care, including record keeping, taxes, contracts, legal, insurance, money management and retirement planning. There are many resources, forms, links related to the business side of FCC and books and business systems that are available for purchase.
Blog http://tomcopelandblog.com/
Are you saving for retirement?  As the owner of a small business, you should consider your options for retirement savings.  Tom Copeland offers information about the benefits of Roth IRA in comparison to other options and eligibility requirements for starting this type of retirement account. You can see the blog related to this topic here, and information about a variety of other business and personal financial concerns at Tom Copeland's Taking Care of Business site.
Need some guidance on the business aspects of your family child care?  The National Association for Family Child Care website has a Business Center that offers information and links about a wide range of business needs including taxes, contracts, and marketing.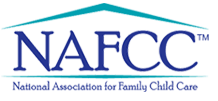 This sample emergency plan for a family child care home provides an example for building your own emergency action plan.  Being ready with a plan in place for a variety of emergency situations will help you remain calm and communicate to parents that you are prepared.  This is a sample used for training purposes and you always need to check with local emergency agencies and state licensing guidelines when creating your own emergency action plan.