According to the Centers for Disease Control and Prevention (CDC), food allergies are common, affecting 4% – 6% of children and 4% of adults.
Infants and young children are at a greater risk of potential food allergy symptoms; as providers, we must be well informed and prepared. This fact sheet from the National Food Service Management Institute provides answers to common food allergy questions
Common-Questions-Family-Day-Care-Providers-Fact-Sheet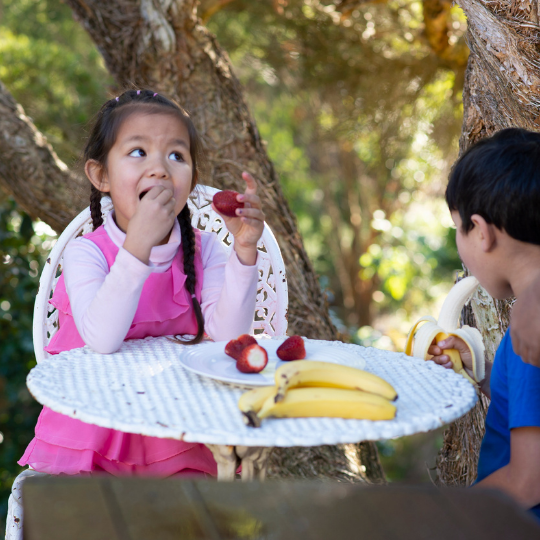 If you have children in your care who have food allergies, these resources from the Institute of Child Nutrition can be very helpful.
This food allergy fact sheet for family child care gives information and tips for creating a food allergy policy and food allergy plans for children with food allergies:
Food Allergy Fact Sheet: Family Child Care
This sheet of frequently asked questions helps to answer common questions that family child care providers might have about children's food allergies: