When it's difficult, but necessary.
Talking to parents about your concerns can be difficult. However, open communication is always best. You may suspect a delay, but after talking to parents you might find there are other underlying reason for a delay or you might find parents have the same concerns. This handout from the CDC can be a helpful starting point. Though it was designed more for classroom teachers it has some good advice.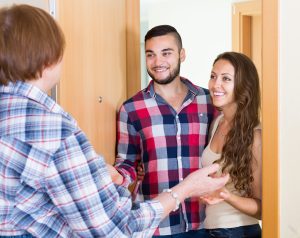 Was this content helpful?