Healthy social-emotional development for babies and toddlers occurs through positive relationships with caring and nurturing adults. Caregivers can help babies and toddlers learn about their own emotional experiences and those of others; from here, the development of empathy begins to emerge.
Learn more about how infants and toddlers develop empathy and your role as a caregiver in this resource created by Office of Child Care
Administration for Children and Families U.S. Department of Health and Human Services
supporting_the_development_of_empathy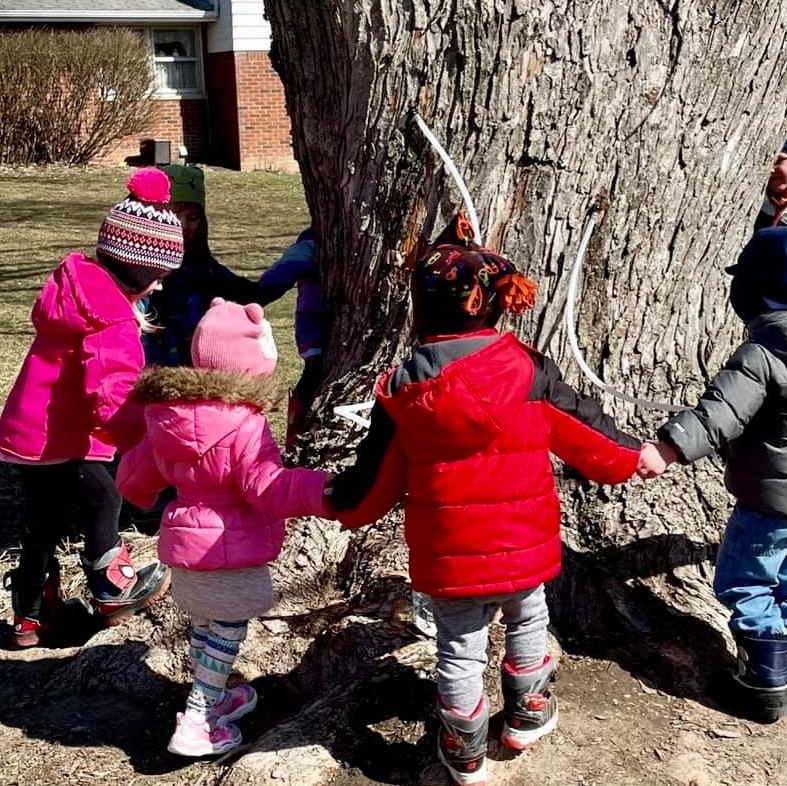 Was this content helpful?