We are protectors!
I often remind the children of the great privilege and responsibilities we have when we spend time in nature.
I am a true believer that a child exposed to the natural world will have heightened respect and deep regard for that world. 
Teaching your child to be kind to even the smallest creature is a value they can carry with them throughout their whole lives.
Exposing your child to bugs early on is less about education and more about empathy and understanding; It's about teaching love and kindness, acceptance and tolerance.
The kids loved getting eye level with all the new little creatures and explore their worlds. 
Today we did many kinds of bug boards to flip over and discover what their habitat looks like.
We did bug logs, rocks, stumps, boards, pavers.
While teaching the kids about bugs, I want them to understand insects can be useful and are needed in the environment. We talked about how to be respectful to the bugs. It's normal to see interesting bugs outside because that is their home, but we have to be gentle and respect their space. Sometimes we can put them in an indoor habitat and observe them, and sometimes we observe them in their outdoor habitat.
How I guide their interest:
Allow them to explore
Encourage them to use their senses, observe, touch, smell
Ask questions!
How I expand their learning:
Counting the legs and talk about how all true bugs have six legs.

Identify the parts of the insect: head, abdomen, and thorax.

Discuss how bees and butterflies help plants grow, and fruit ripen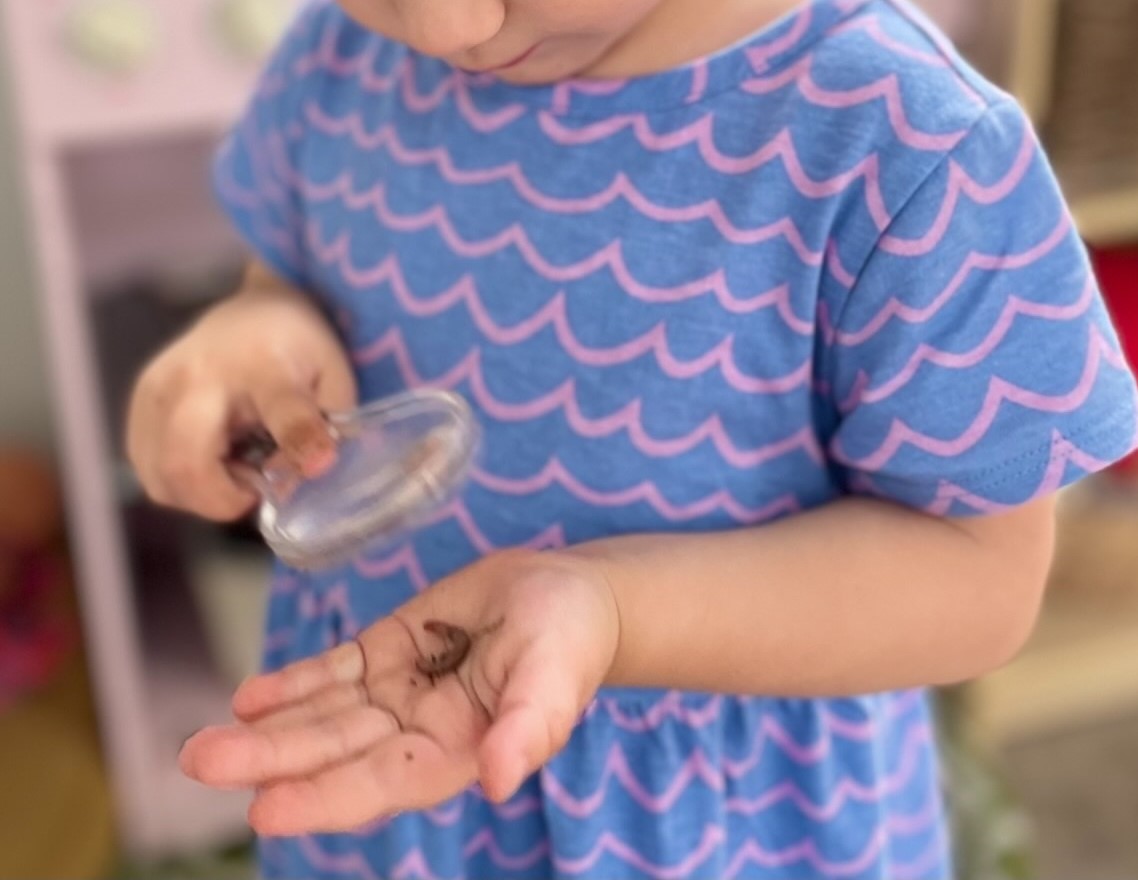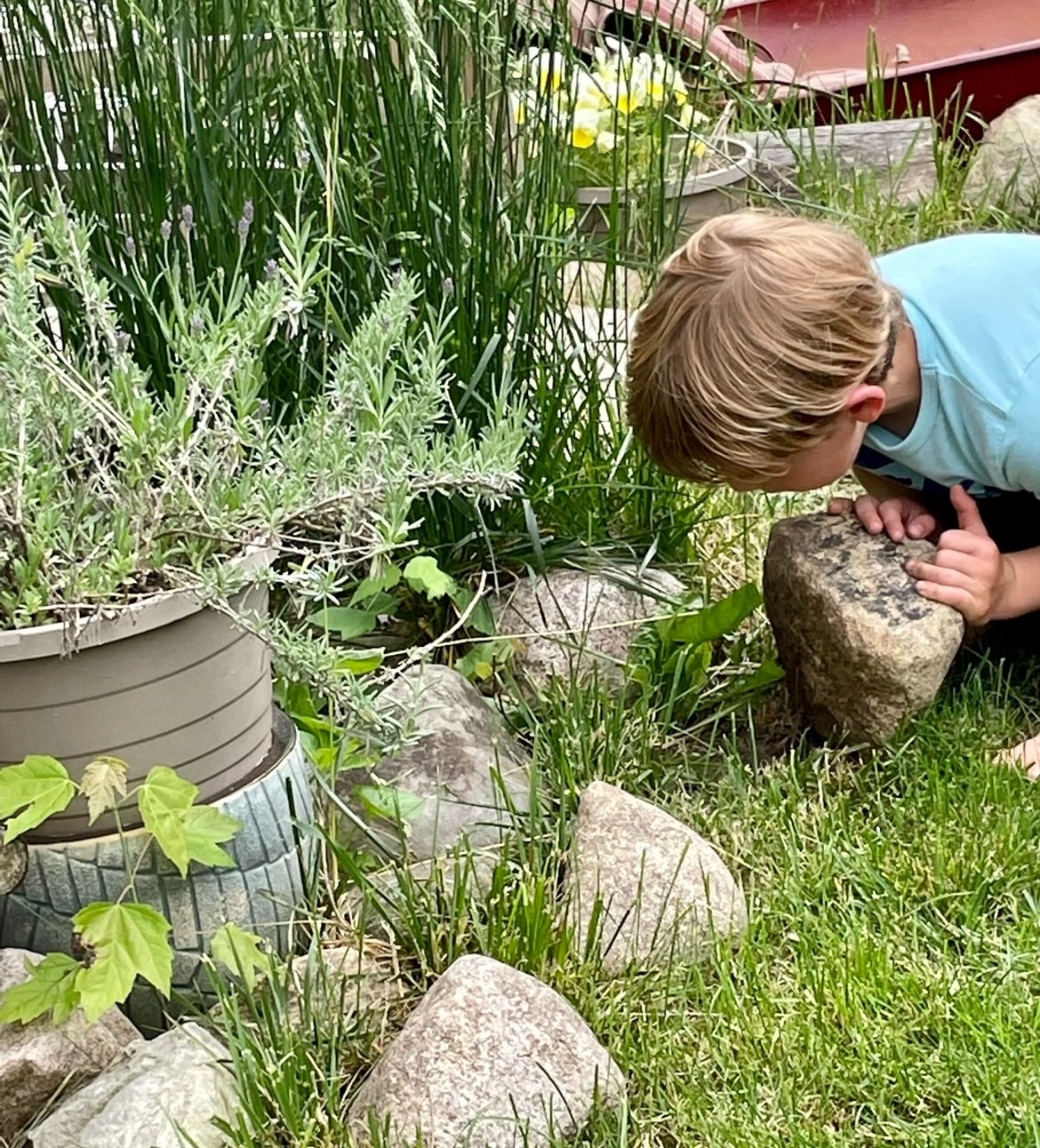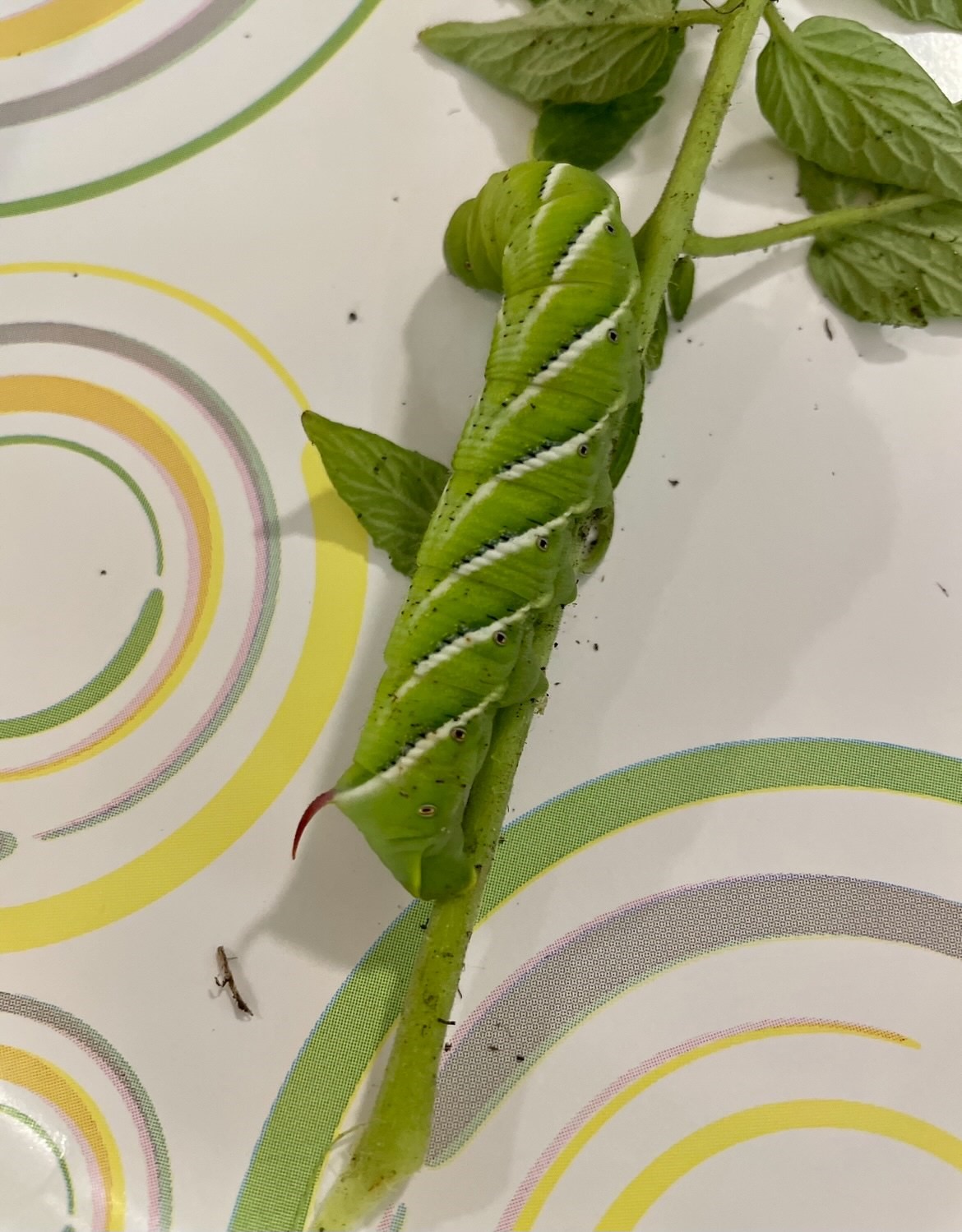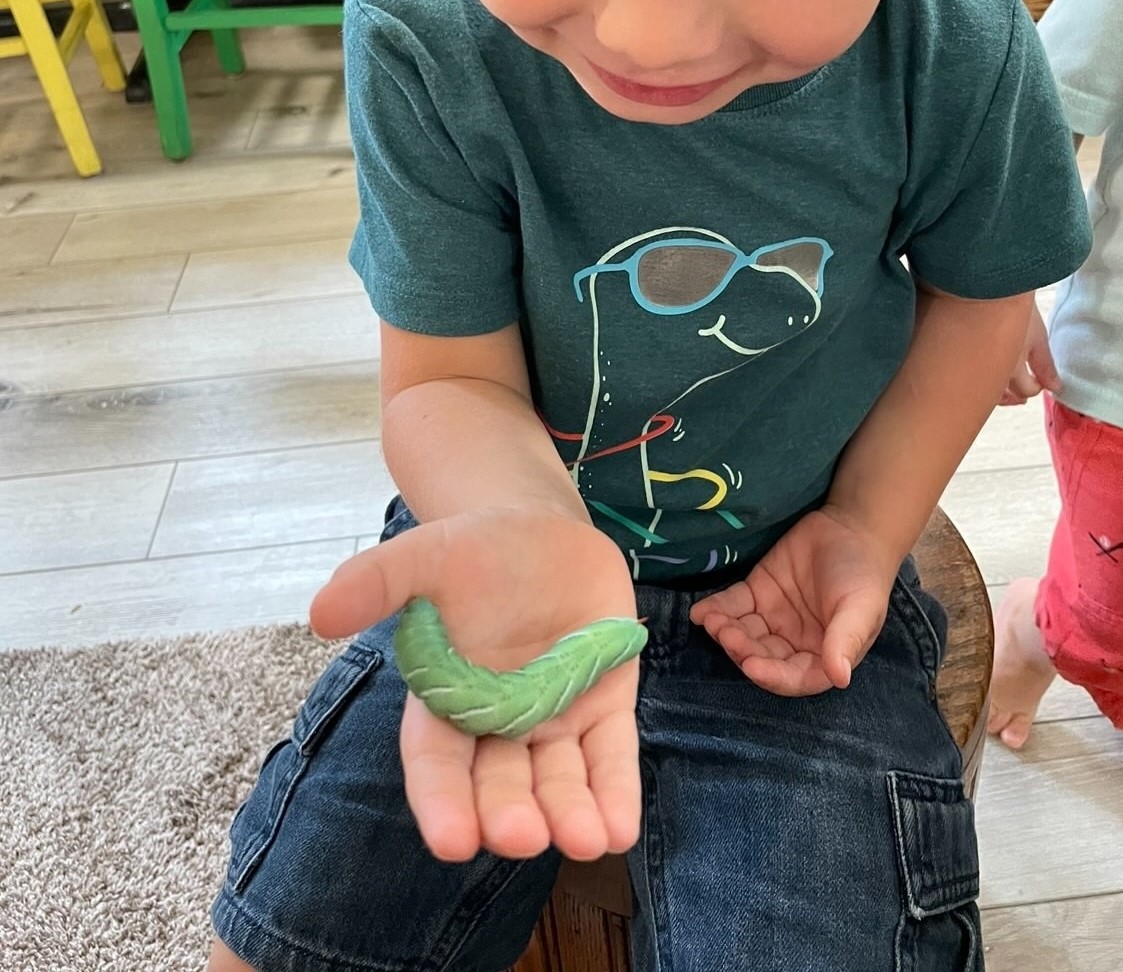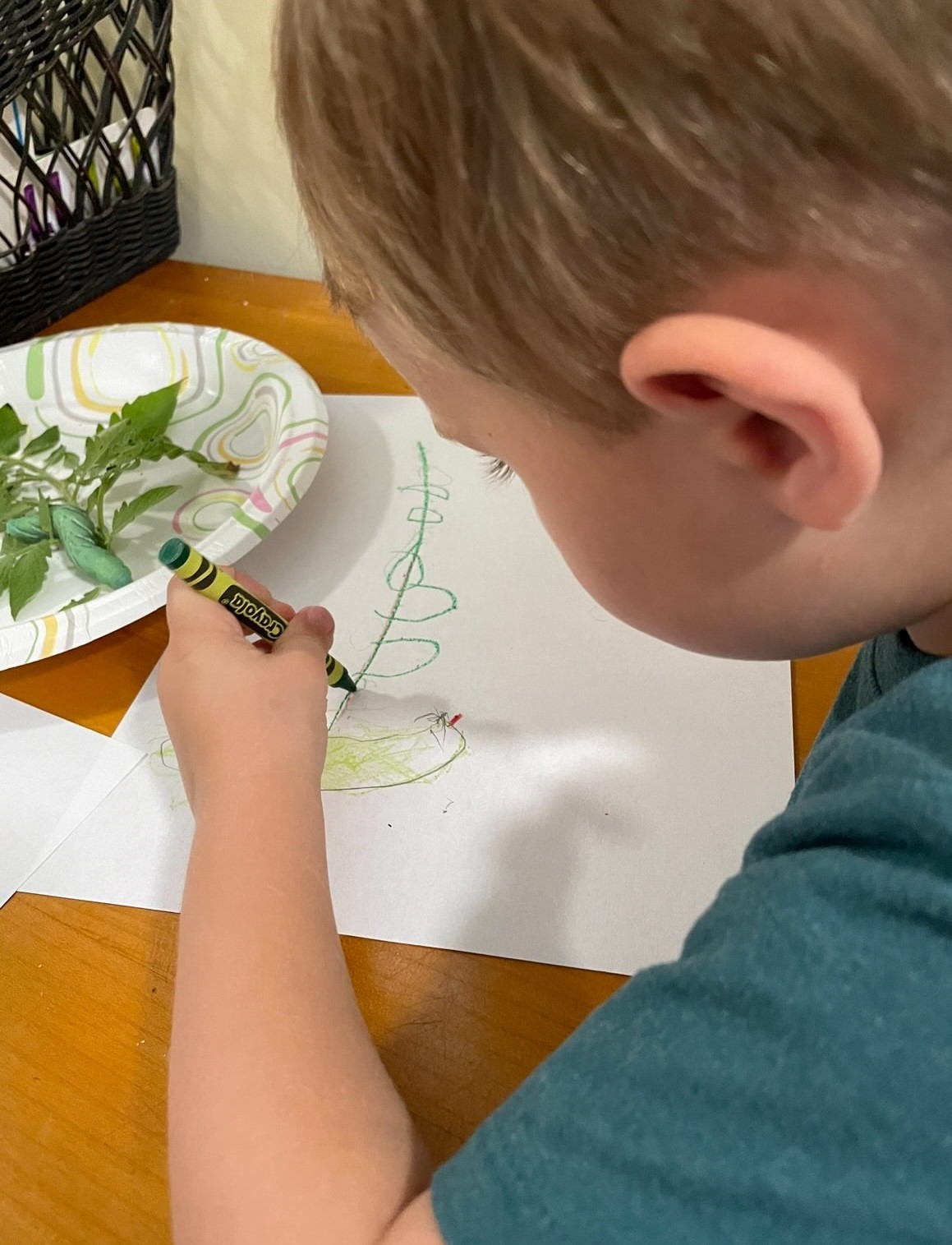 Created by Stephanie Mckinstry family child care professional and owner of My Caterpillar Club House in Kokomo, Indiana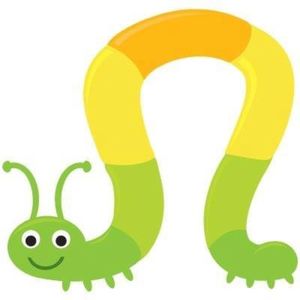 Was this content helpful?