El cambio de actividades a lo largo del día puede ser difícil para los niños.  Este folleto del Centro de Fundamentos Sociales y Emocionales para el Aprendizaje Temprano (Center on the Social and Emotional Foundations for Early Learning, CSEFEL) ofrece algunas ideas útiles a manejar las transiciones para ayudar a los niños a ser independientes en el cambio de actividades a través del tiempo.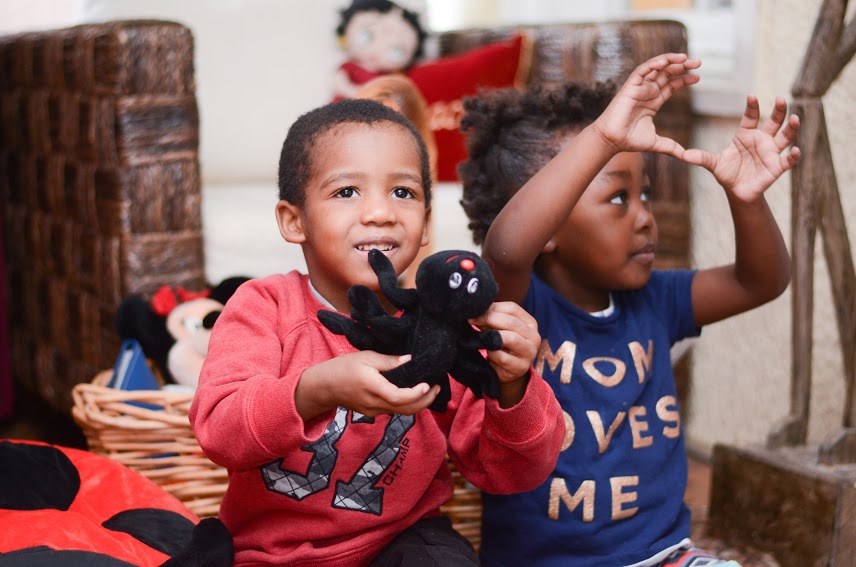 Cómo ayudar a niños a manejar las transiciones entre actividades
Was this content helpful?