Why do children bite and what can we do?
It is not uncommon for toddlers to bite, but it can be difficult to stay calm and know how to respond. This fact sheet give information about why toddlers bite and how to respond appropriately when biting occurs.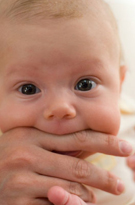 Was this content helpful?