Town Square Investigación a la Práctica Declaraciones ( Research to Practice Statements) ofrecen información de la teoría y la investigación con ejemplos y sugerencias de lo que significa en su trabajo con los niños. Esta Research to Practice Statement se centra en la participación de los padres y en cómo desarrollar una relación más saludable con los padres.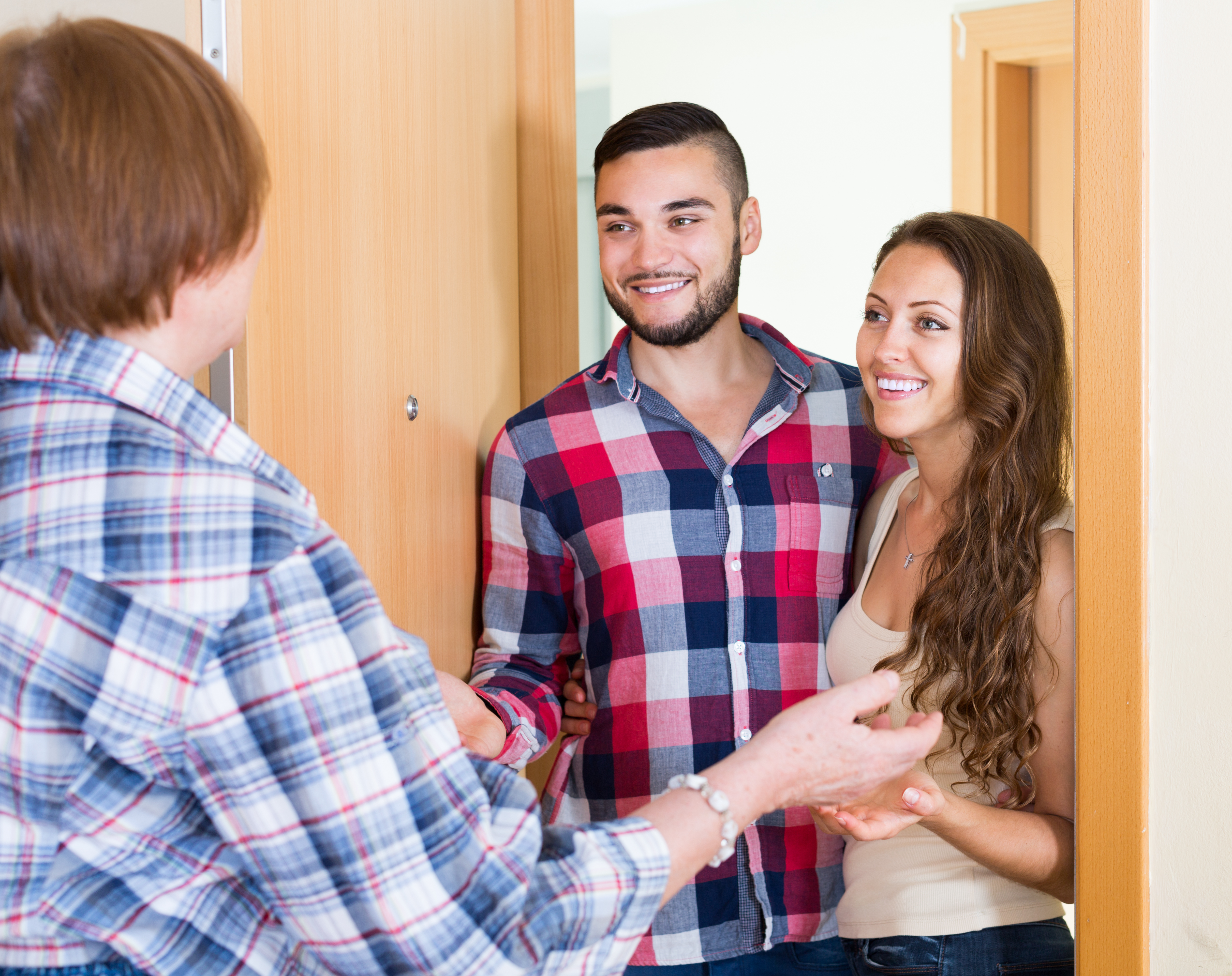 Reimaginando el involucramiento: La participación de los padres
Was this content helpful?