This fall, one of the more impactful tasks for everyone — especially at the local level — is to vote.
As Family child care providers, we have an obligation to vote for our interest and the interest of the children in our care. Voting is the primary means of communication to the government. Votes not only determine policy but people's lives and livelihoods. This year it is especially important to set up a plan to vote and to communicate with staff and families on the importance of their vote.
To help organize your specific plan, e.g. options such as via mail, in-person, or drop-ballot, the McCormick Center for Early Childhood Leadership created a "Planning for the Polls" resource by Roby Kelton, M.A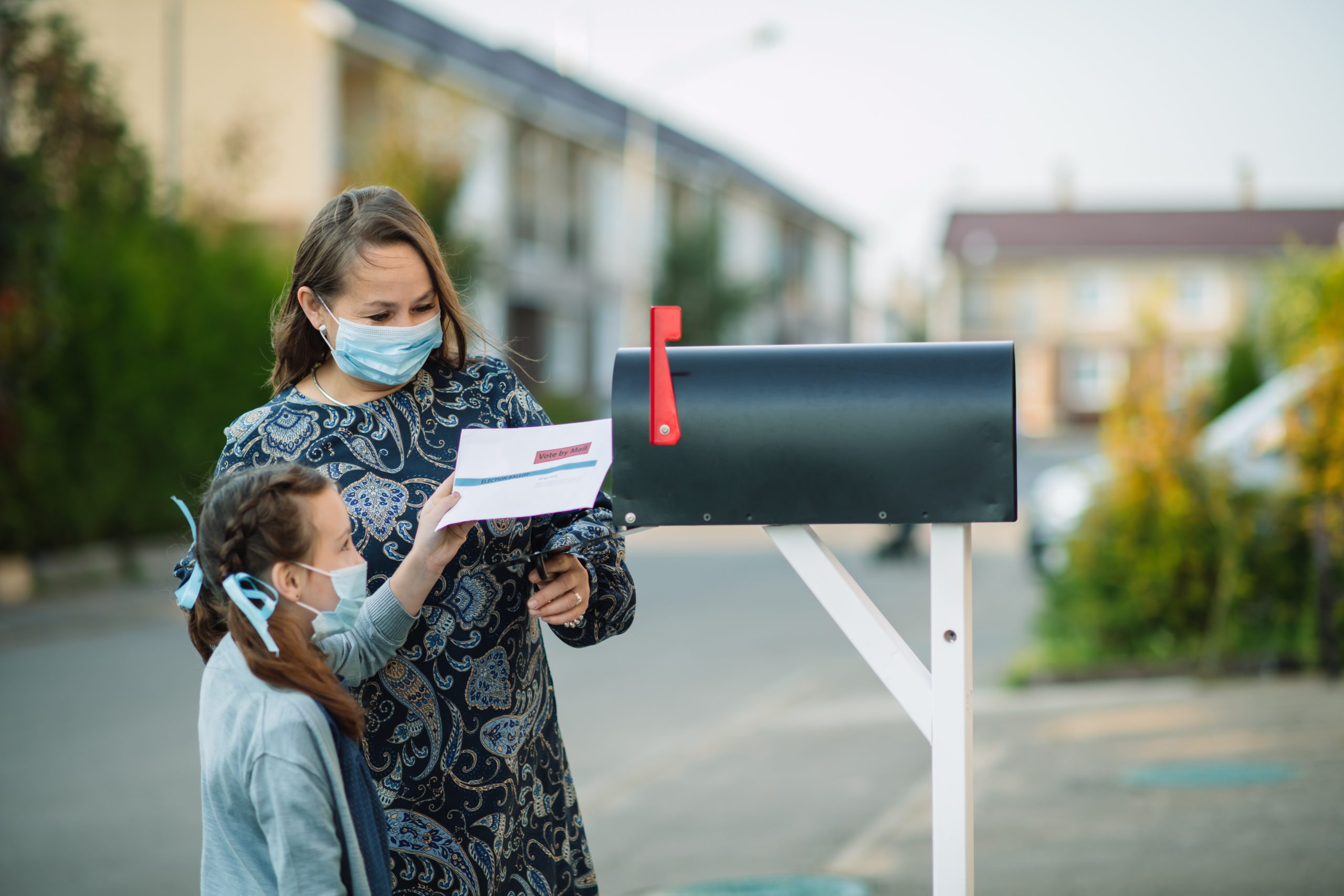 Courtesy of McCormick Center for Early Childhood Leadership at National Louis University
 McCormickCenter.nl.edu 
Was this content helpful?