As the Child Care Stabilization grants start opening up and distribute funds to providers. It is essential to understand how the fund can be utilized. The federal guidance gives broad categories for allowed expense, including 
Personnel costs

Rent, utilities, facilities, maintenance, and insurance

Personal protective equipment, cleaning, and other health and safety practices

Equipment and supplies

Goods and services

Mental health services
Remember, this is a grant, not a loan; you do not need to repay it. Understanding ways to use  the funds and "pay yourself" will allow you to use the grant for a retirement plan, an emergency fund, additional staff, increase wages, insurance and so much more.
To learn more on how to Pay Yourself, please read Tom Copelands Article.
What Does it Mean to "Pay Yourself" with a Stabilization Grant?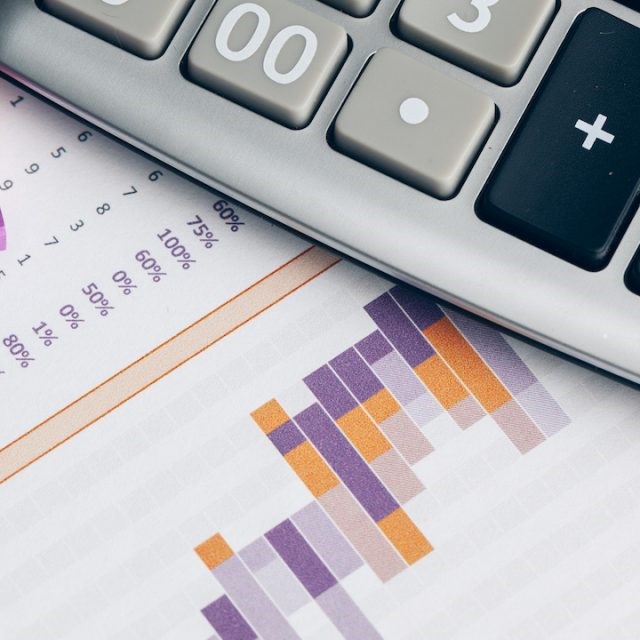 Was this content helpful?