Getting children to move their bodies in a variety of ways is important for their physical growth and development of large motor skills.  This resource from Shape America, the Office of Head Start, and the US Department of Health and Human Services includes interesting suggestions for using t-shirts to support movement activities with children.  Included with this resource is a recipe for Berry Tasty Muffins that you could prepare with or for children.
T-Shirt Fun Activities + Berry Muffin Recipe
T-Shirt Fun Activity + Berry Muffin Recipe – Spanish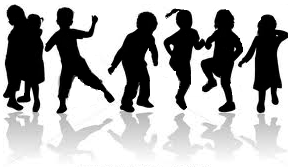 Was this content helpful?