Family child care provider Stacey Pierce shares her thoughts on changes to her sick policy
En Español

Due to the outbreak of COVID-19, I had to re-think my sick policy and revise the parent handbook to reflect the new changes instituted by the state Health Department and recommendations from the CDC.
A typical sick policy within a child care setting consists of children not returning until 24 hours after the last symptom (fever, diarrhea, vomiting, flu, etc.). A doctor's note is not always required upon returning, just as long as the child has returned after the 24-hour wait. This policy has its flaws. Oftentimes, the children are still not well after the 24-hour time frame. Illnesses such as a stomach virus, strep throat, or flu seem to pass through a child care setting like wildfire, being passed between not only the children but staff as well, causing unforeseen shut-downs due to the lack of adequate staff to child ratios.
COVID-19 has changed the way we handle sick policies and has also changed the way parents feel about keeping an ill child out of the facility, for the better.
Our new sick policy was added as addendums to the old policy and reflects a longer exclusion period of 48 hours after the last symptom of fever and/or illness. A doctor's note is also required upon the return of any child who was out with an illness, stating that the child is in good health and can return to the facility. These measures alone have substantially cut back on illnesses being spread throughout the program. I have seen fewer sick children and staff for this time of year as compared to previous years. Because of this reason, I have decided to make these policies indefinite.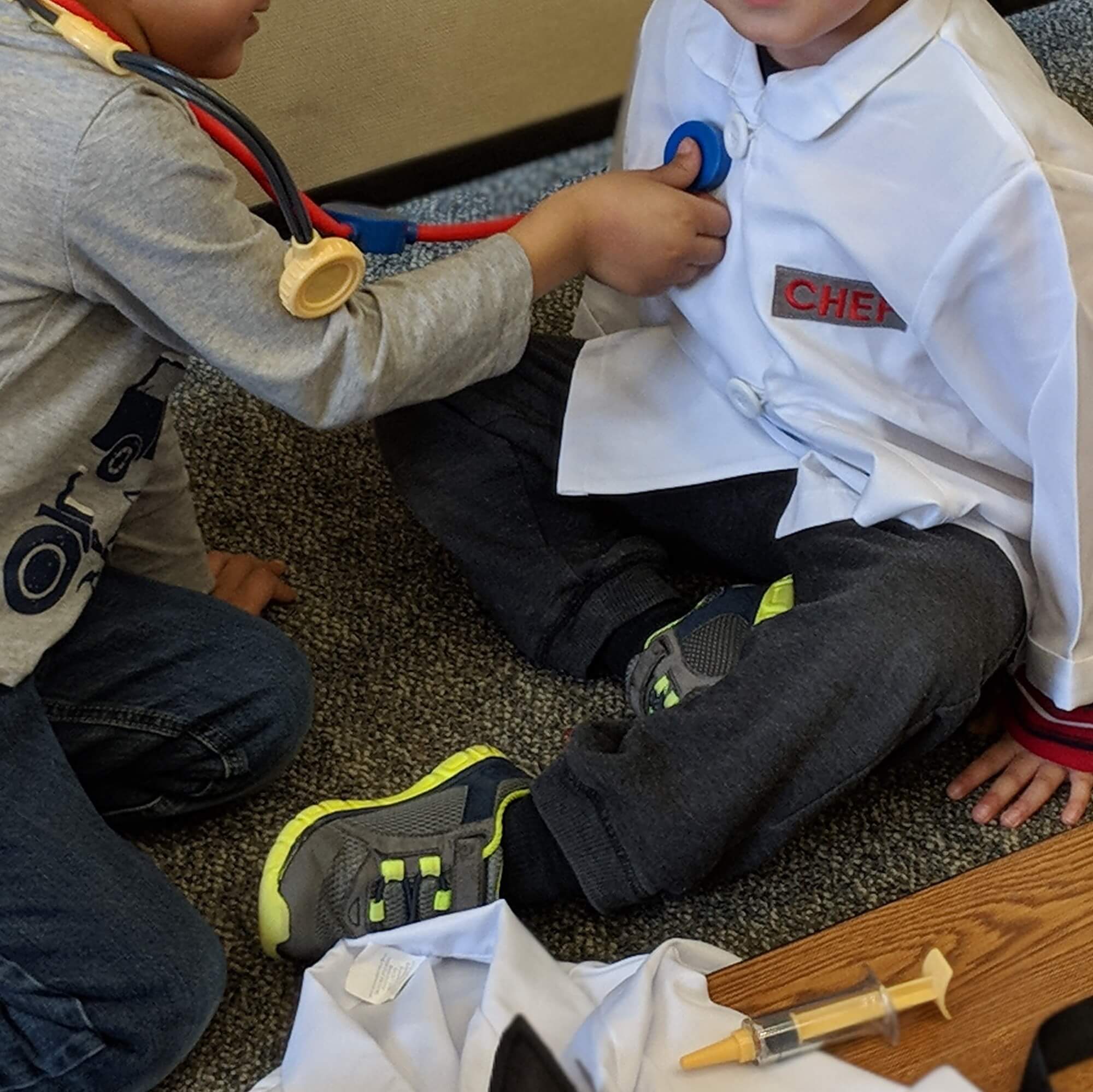 Have you had changes in your program policies due to COVID-19? Connect with us to share the changes and impact on your program.
This blog was written by family child care professional Stacey Pierce, owner of A+ Academy Childcare in New Albany, Indiana
Was this content helpful?