This fall, one of the more impactful tasks for everyone — is to vote.
As Family child care providers, we must vote for our interest and the interest of the children in our care. Voting is the primary means of communication with the government. Votes not only determine policy but people's lives and livelihoods. This year it is especially important to set up a plan to vote and to communicate with staff and families on the importance of their vote. All Our Kin has developed this resource center to help you prioritize candidates who support child care.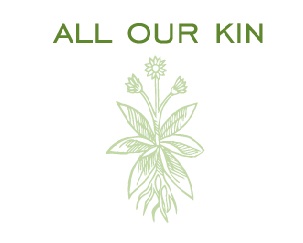 Was this content helpful?