Babies doing math? That's right!
The roots of early math skills begin developing from birth, through babies' everyday play and interactions with parents and caregivers. These early math skills have a big impact on children's school readiness—in fact, research has found that a strong understanding of early math concepts predicts both a child's future math and literacy skills.  This website offers handouts, videos, and more for parents and providers to support early math skills.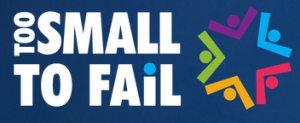 Visit Too Small To Fail Let's Talk About Math to see these math resources and more.  Content on the website is available in both English and Spanish.
For more information and videos visit the Too Small website.
Was this content helpful?