Family Child Care Environmental Rating Scale - Revised
Are you thinking about using the FCCERS-R in your family child care home?  This tip sheet from the McCormick Center for Early Childhood Leadership defines some of the terms used and gives helpful suggestions for preparing your environment.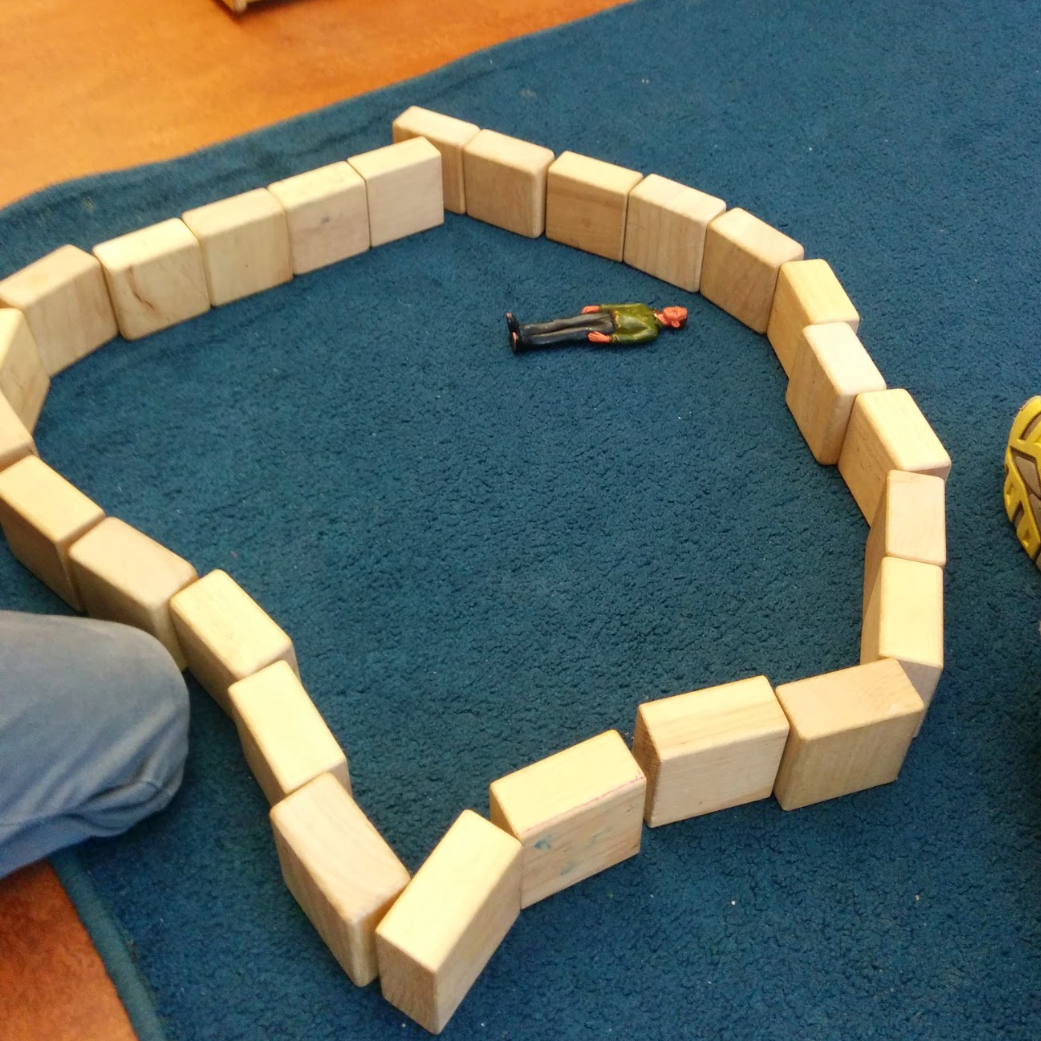 Was this content helpful?