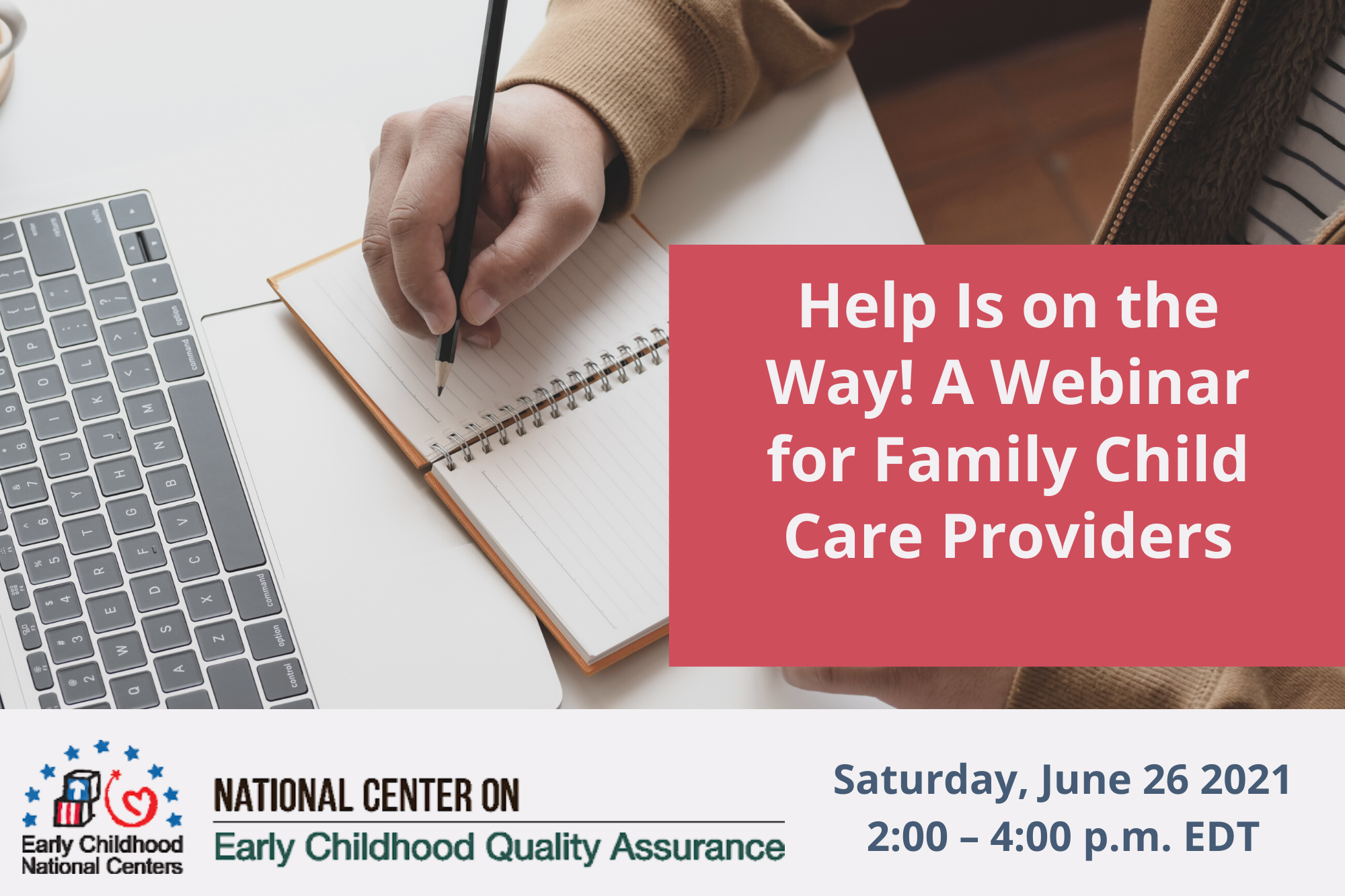 In response to the urgent need to stabilize the child care sector, the American Rescue Plan Act (Public Law 117-2), signed on March 11, 2021, included nearly $24 billion in child care stabilization grants for states, territories, and Tribes. The goal of these grants is to address the financial burdens that child care providers faced during the coronavirus disease 2019 (COVID-19) public health emergency. By offering much-needed, immediate economic relief to child care providers, this funding aims to help stabilize the child care market so that families have better access to child care that meets their needs.
To view the recording of this webinar register via this Web link.
Was this content helpful?