This is a calendar of ideas to incorporate more movement and exercise into each day of the year that would be suitable for FCC homes or families to use. Many ideas involve using materials in your home and neighborhood to create games, obstacles, or motivate movement.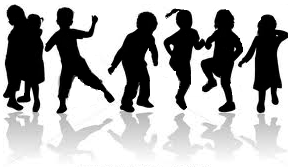 Created by Head Start Body Start and the American Alliance for Health, Physical Education Recreation and Dance
Was this content helpful?