"Music gives a soul to the universe, wings to the mind, flight to the imagination, and life to everything."
                                                                                                                                              – Plato
Many wonderful children's artists are providing free concerts ad resources to help educators and families; the following are a few of our favorites.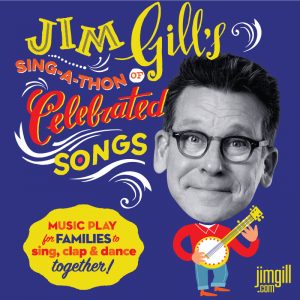 Jim Gill – A energetic performer with the best banjo! Join him on YouTube for music and a reading of his funny opera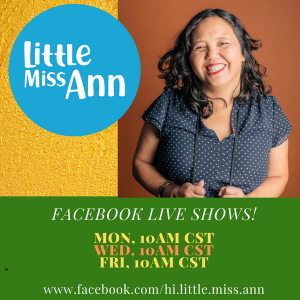 Little Miss Ann – The sweetest singer, spreading joy with her music! Join her weekly on Facebook live.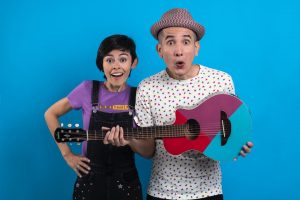 Andres 123 – Grammy award winner and bilingual children music singer. Join him for virtual concerts
Was this content helpful?